 Our symbol, the bull, comes from time immemorial. Our logo is the first letter of one of the oldest known alphabets; the protosinaitic alphabet, and not only honors the emblematic animal of Aubrac, but also the volcanic geology of the region, which dates back millions of years, and provides the exceptionally pure water we use to make our whisky.
Our philosophy at Twelve Whisky d'Aubrac : unite an ancestral past with modernity, tradition and purity.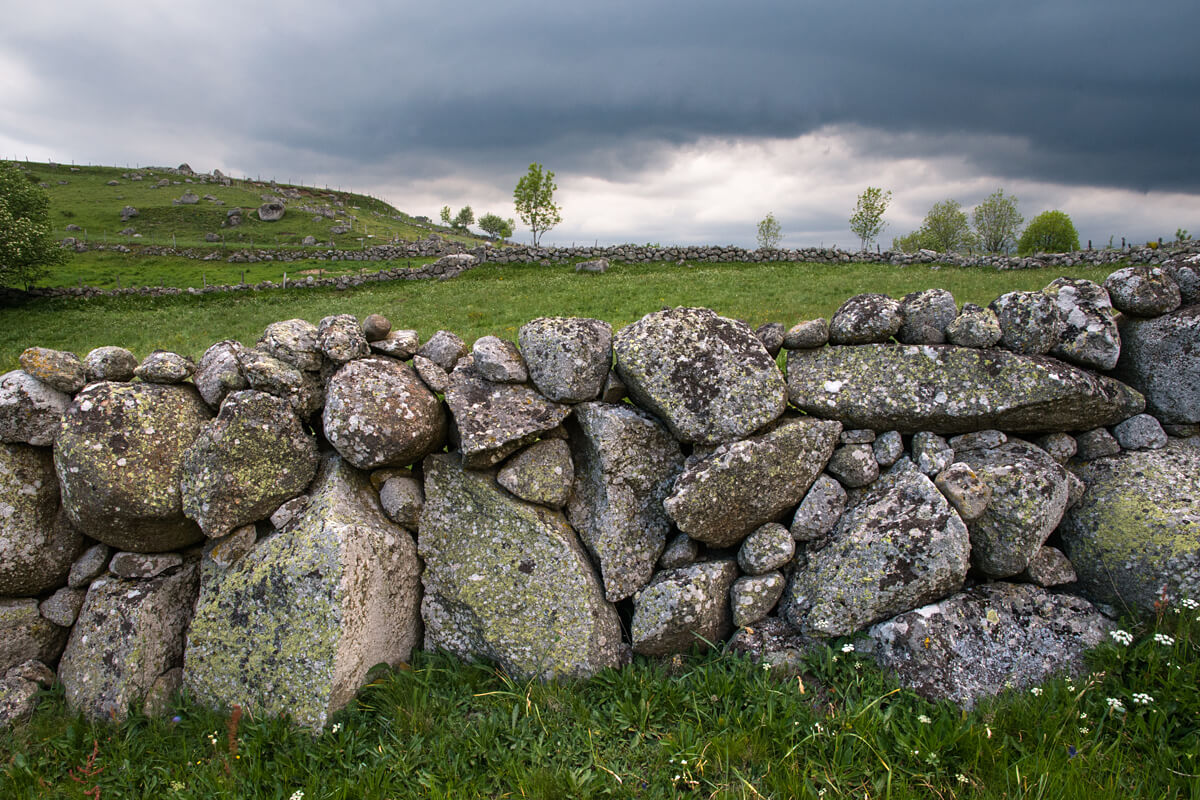 AN EMBLEMATIC SITE
Learn more →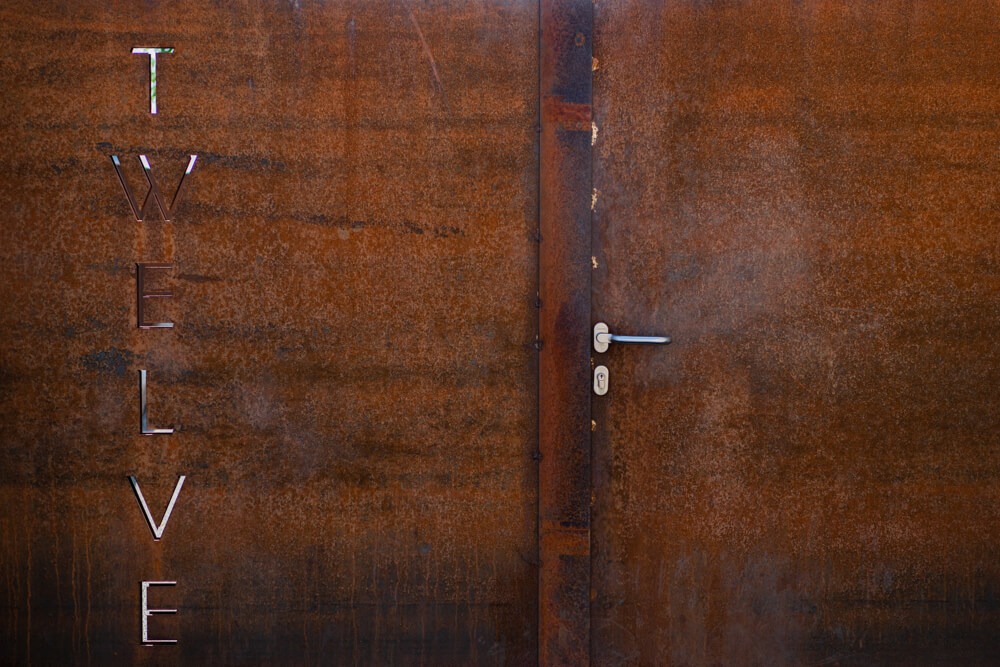 A STORY OF FRIENDSHIP
Learn more →
ARTISANAL CRAFTSMANSHIP
Our whisky requires patience, know-how and local ingredients. Discover how we make our whisky.
TO KNOW MORE →
OUR RHUMS
As aficionados of rhum as well, the Twelve founders called upon their cellar master's talent for blending for a new project. This is how a line of rhums was born in Laguiole. Discover our Rare Rhums.
LEARN MORE ABOUT OUR RHUMS →