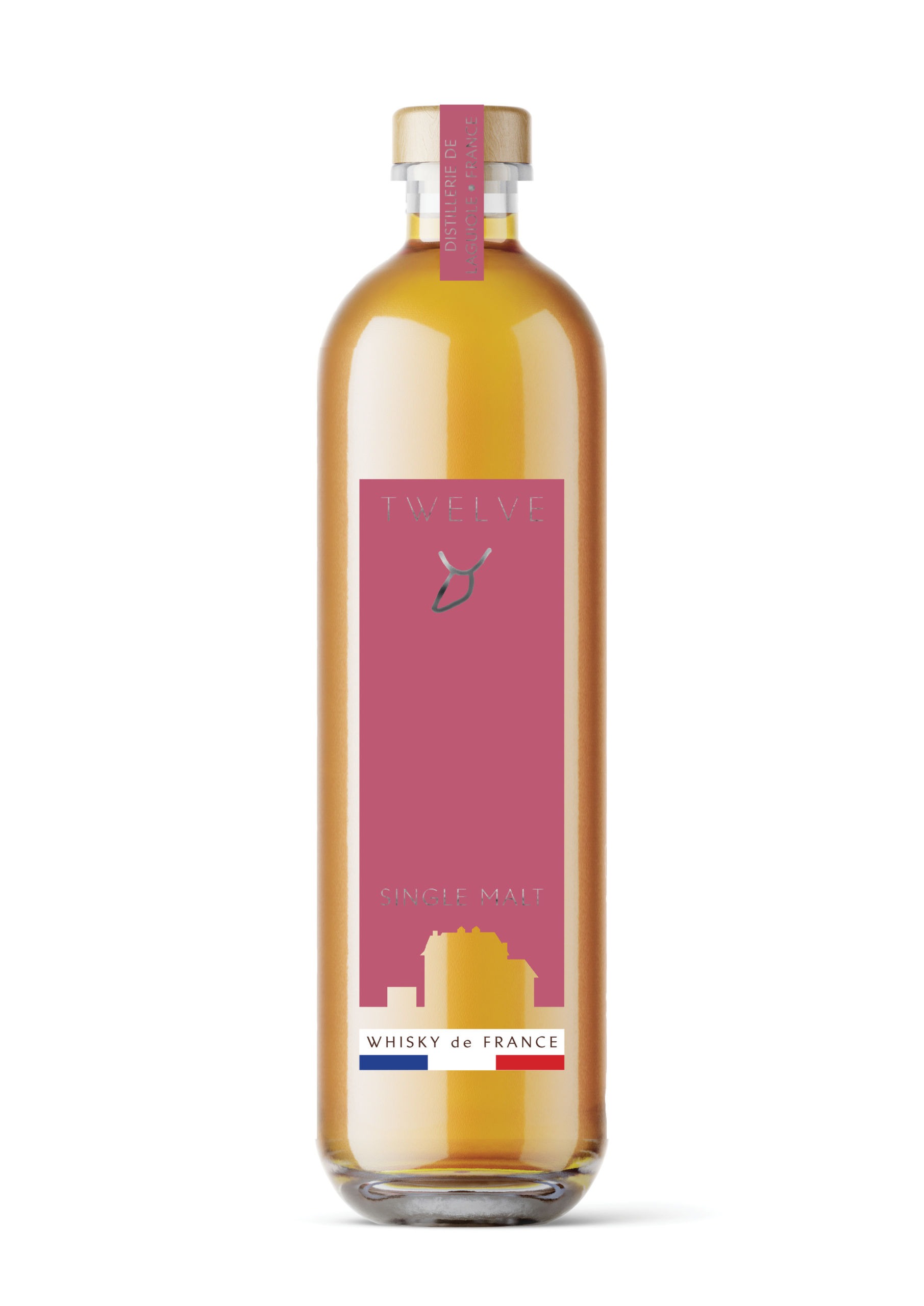 HEMATITE
Single Cask
AGE:

66 months

AGEING:

This single cask was aged in an old Bordeaux barrel from a prestigious right-bank vineyard

PEAT:

Unpeated

DEGREE OF ALCOHOL:

57% vol.

VOLUME:

50 cl

NUMBER OF BOTTLES:

500 bottles
NOSE

A red fruits dominance is balanced by notes of tobacco leaves, tonka beans, and a slightly roasted aroma.

PALATE

A delicate taste of wine, cradled by sweet, peppery spices, with an overall nice freshness.

FINISH

Long and persistent, softened by subtle hints of nuts, and the original wine flavor.
89€