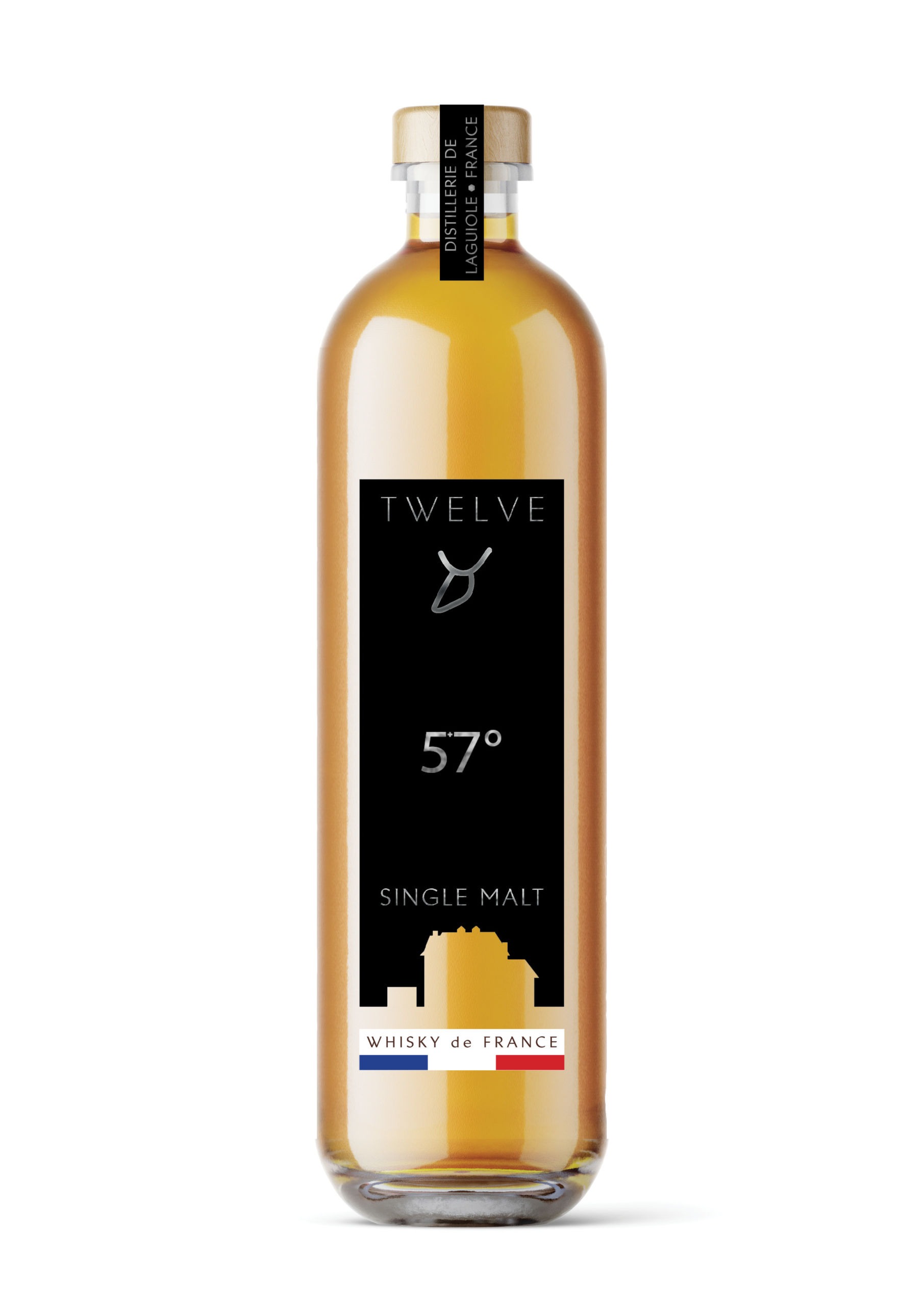 BASALTE 57°
Ce single malt résulte de l'assemblage de différents types de fûts: Monbazillac, Porto, P.X., Bourbon, Muscat et fûts neufs. Ce whisky a été assemblé après plusieurs années de vieillissement afin d'obtenir une parfaite harmonisation des arômes ainsi qu'une intégration parfaite de l'alcool.
AGE:

36-53 months in humid & dry cellars

AGEING:

Assembly of various types of barrels: Monbazillac, Porto, P.X, Bourbon, Muscat de Rivesaltes and new barrels

PEAT:

Unpeated

DEGREE OF ALCOHOL:

57% vol.

VOLUME:

50 cl

NUMBER OF BOTTLES:

1000 bottles
NOSE

Bewitching, notes of candied fruits, quince jam cooked in a cauldron, spring honey, calisson d'Aix (French pastry made with almonds, lemon, orange and melon). Then come aroma of raisins, pastry cream, and a touch of vanilla.

PALATE

Gourmand, suave but a bit spicy due to its 57% vol. Generous and ample mid-palate while remaining energetic.

FINISH

Relatively powerful, very long. Woody and spicy aromas appear.
80€